Self-Storage Trend in Bangkok
The life for the Bangkokians has become more and more expensive over the past decades. This is a well-known fact and affects the way of urban life especially for the new generation. If your family are not Thai elite who has a massive piece of land inherited to you, you are likely to struggle with a so-called "urban trap." That is to say, having little squeezing home space in the big city.
Urban Trap in A Concrete Jungle
Imagine you are an ordinary employee who gets a monthly salary. If you want to live in the city like Bangkok with BTS/MRT access, the size of condominium you can afford might be up to 70 SQM max. Given that you earn a high salary, 36 SQM in Thonglor area has already reached up to 6.5 million Thai Baht.
Many new condominium projects introduce the type of room mostly in the size starting from 25 SQM. Like Ideo by Ananda Development PCL, a majority of room type that the project proposes are approximately 30-35 SQM. The living space has become smaller whereas human's activity is still the same as before. Some like mountain bike in a country side. Some loves playing musical instrument. Some enjoys cooking that needs to use many utensils.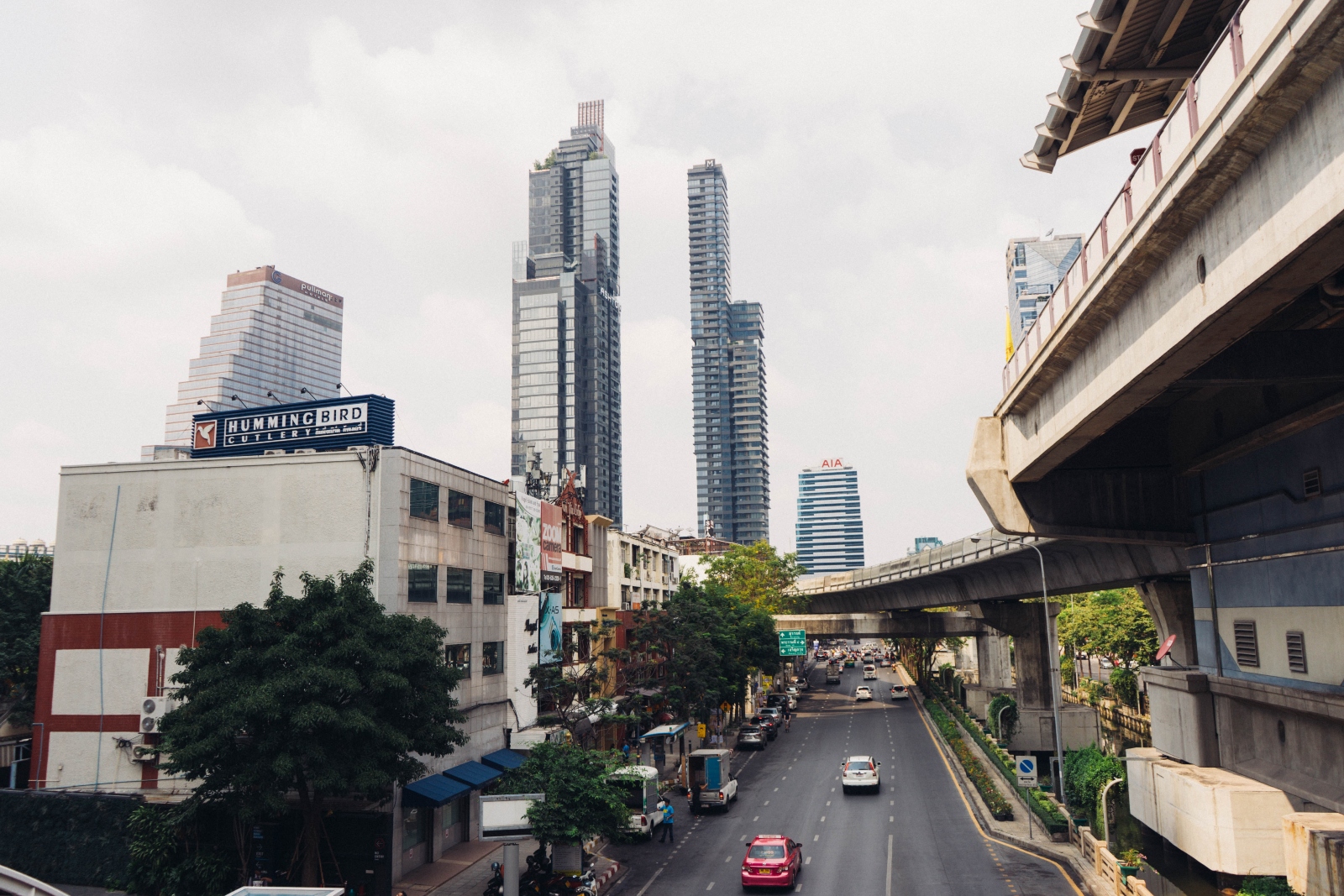 Self-Storage Service As A Viable Solution
All the things mentioned above seem to be a common pain point for people in the big city. Self-storage outside of one's own living space seems to be the best option as we can see the number of self-storage providers rising quite rapidly over the past few years. In Bangkok, apparently there are a large variety of self-storage services from multiple vendors ranging from a conventional building renovated from unused storage to dedicated establishments for storage service with additional fancy options.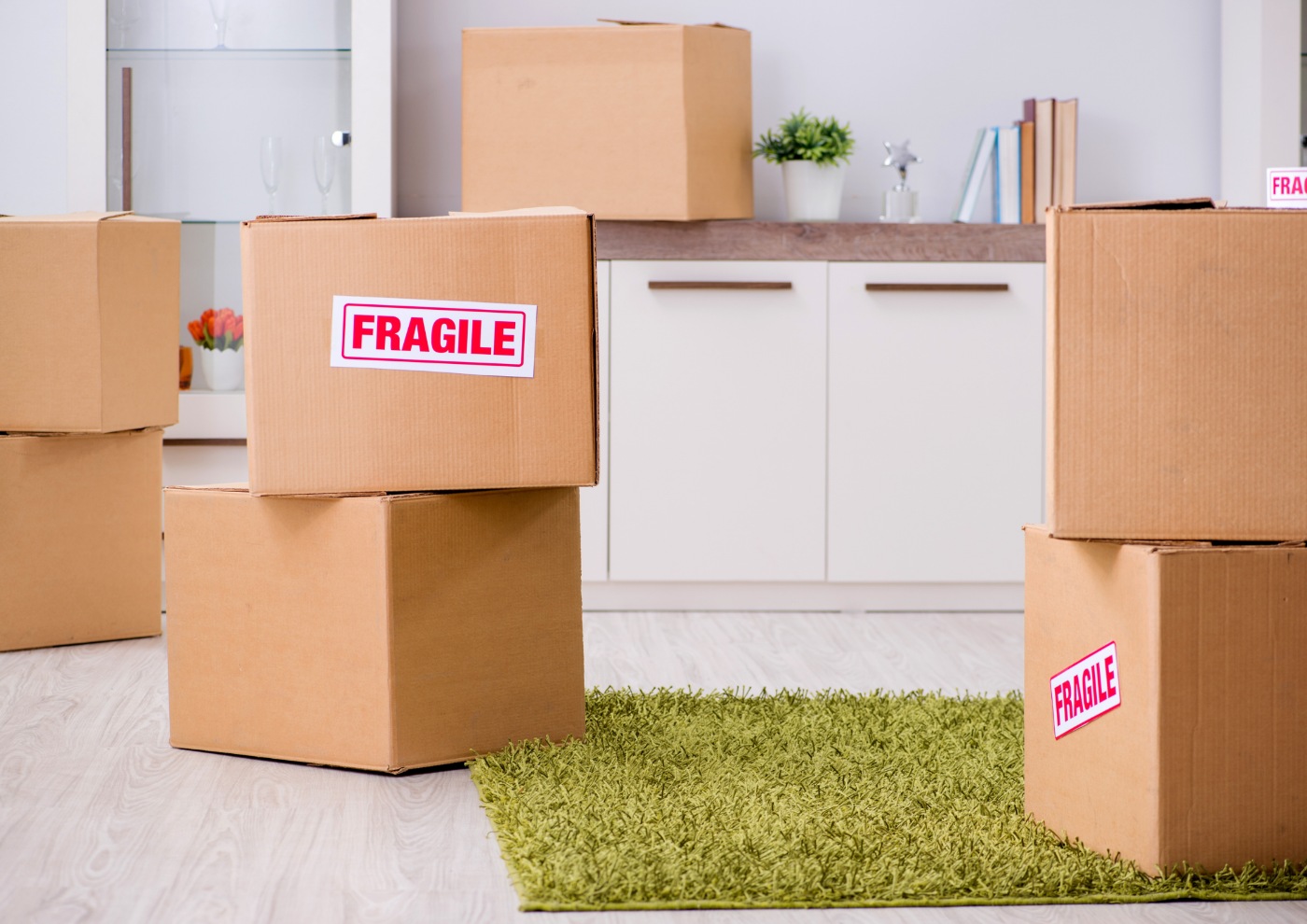 Public Company Plays Its Role In This Industry
JWD store-it offers a wide range of storage service with its own massive building located not so far from Samyan MRT station. JWD Store-it is an additional line of business from its parent company "JWD Info Logistic" Public Company Limited which was founded in 1979. JWD boasts itself to be in the logistic business for a long time and obviously has well accumulated its professionalism on how to handle the goods properly in the warehouse. The JWD group finally established JWD store-it to operate the self-storage business specifically.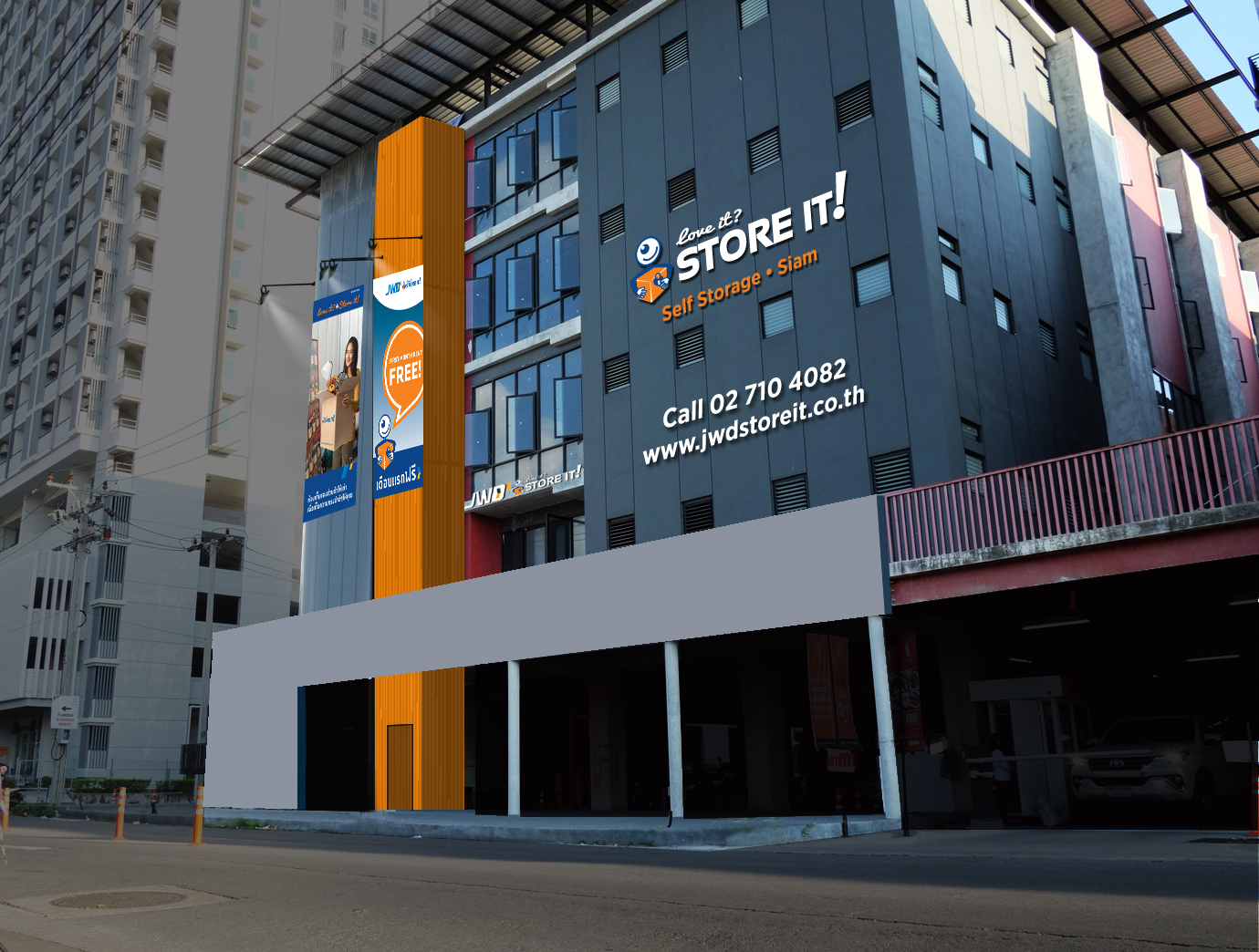 Storage Service from SMEs
Another storage to recommend is "iStore" (Nothing related to Apple products). This storage brand is located at Sukhumvit Soi.24. iStore is really decent as a medium size of business. A majority of their customers are foreigners who reside in this neighbourhood or the backpackers who need to store their stuff before going back to their home country. iStore website is quite user-friendly with clear English explanation of all services. Site visitor can try to use the item estimated function in iStore website to allow the first-time users to estimate one's own belongings before making a decision on which type of storage room to rent specifically.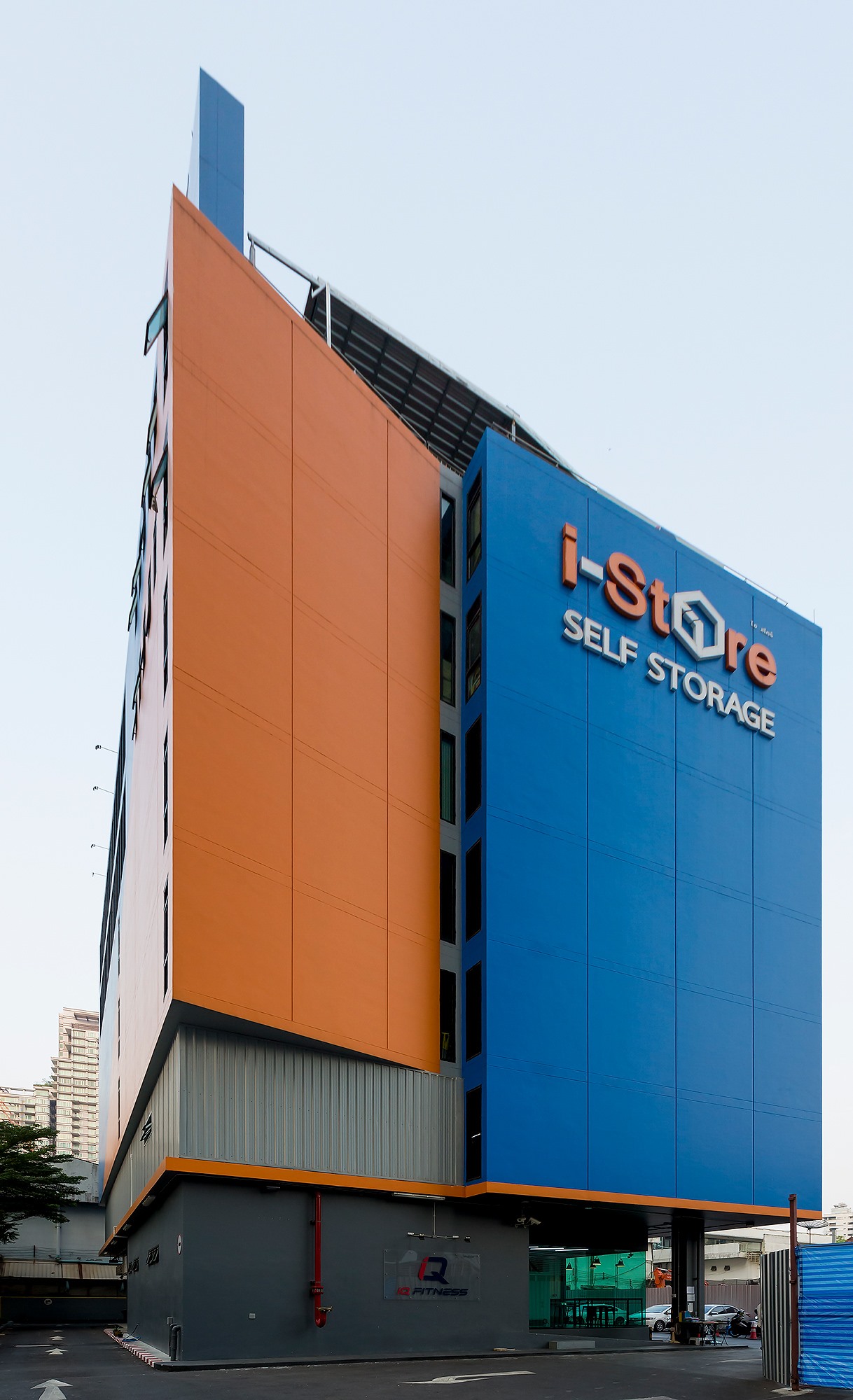 Self-Storage Service for New-Normal Lifestyle
Due to the rapid rise of the number of Covid-19 infected, many businesses had no choice but to swiftly shift themselves to this brutal reality in order to be survivors in the market. The group of creators of CloudRoom has long been analysing the pain points from this very pandemic since 2019 and eventually launched its service to the public from March 2021 onwards. More tech-savvy users along with IT tools (Smartphone, internet and application) that provide our convenience in daily life can actually render possibility to store the infrequently used objects in the storage without stepping out from your doorsteps. You are welcome to explore many options as mentioned in CloudRoom Slogan: "Self-Storage in Your Hand."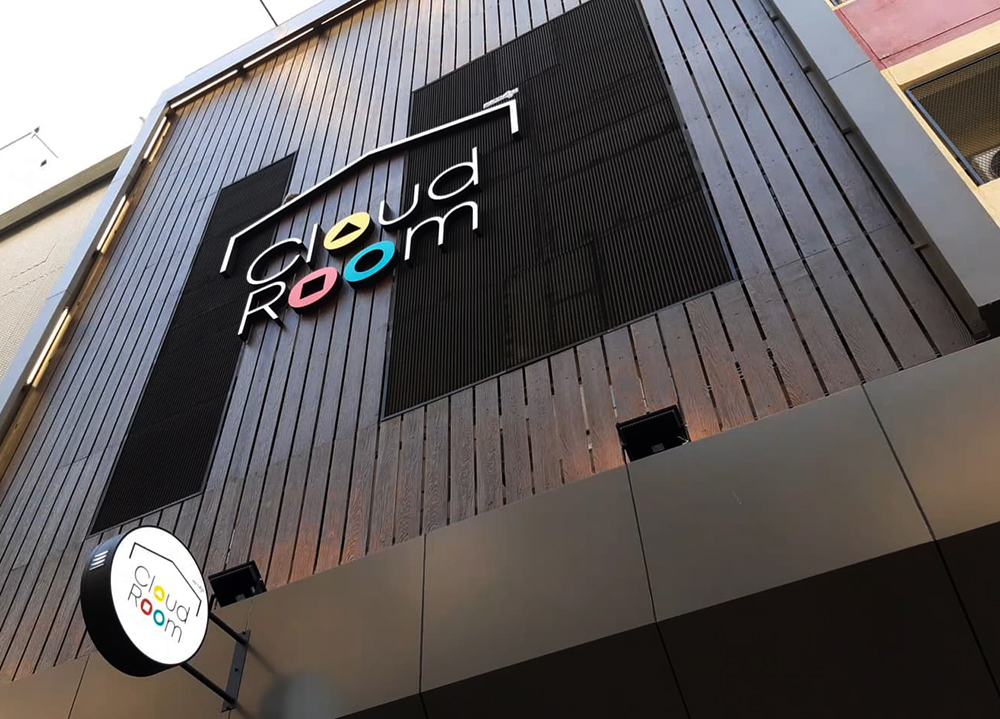 Non-Stop Increasing Number of Self-Storage Users
The fact that a number of inhabitants of Bangkok who use the self-storage service has dramatically increased. Newly-provided establishments have spread all over the city of Bangkok in the past few years, REDD in Rama IX, iStore in Silom, JWD Store-it in Samyan, Keep-It in Ekamai and etc. Perhaps, this might be the right time for you to start thinking to choose the right brand for your location and preferable services that suit your needs.
by Sopra La-Nuvola