2023.01.19
CloudRoom News
Say Goodbye to Heavy Luggage Woes and Enhance Your Thailand Adventure with CloudRoom!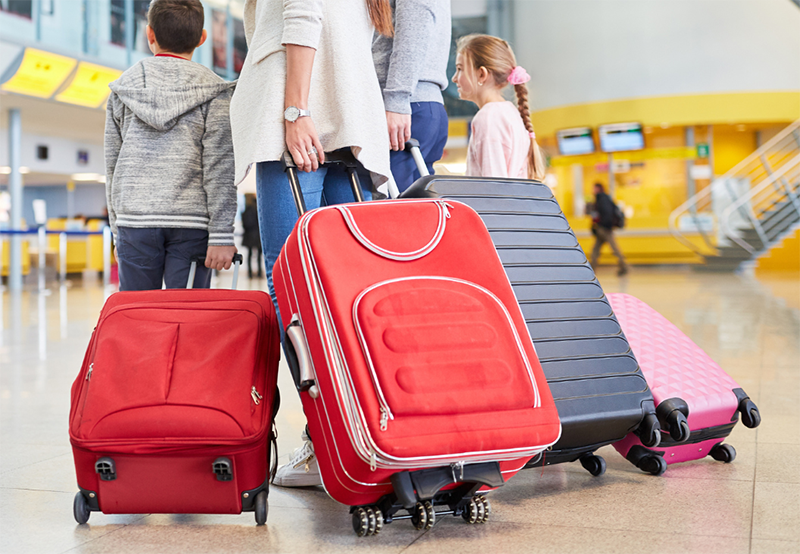 TAT Reports a Surging Number of Tourists - 10 Million Foreign Visitors in October 2022.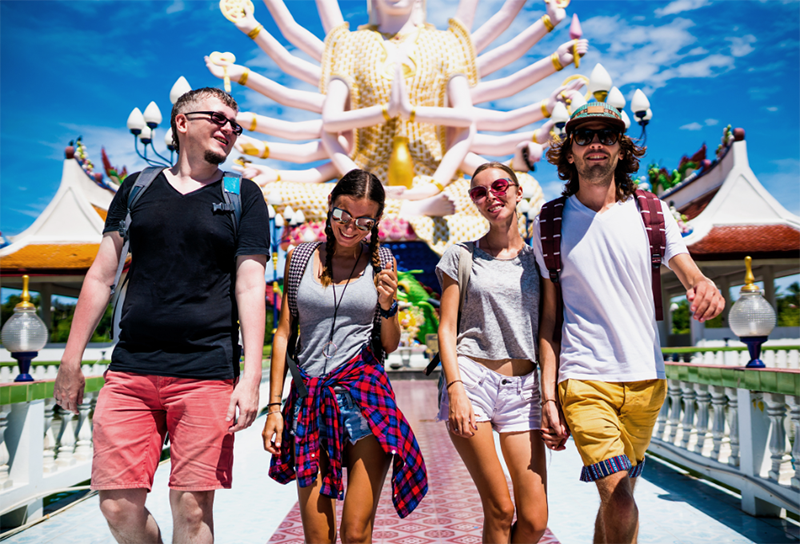 End of Year 2022 Sees a Spike in Tourist Arrivals from Europe & the United States.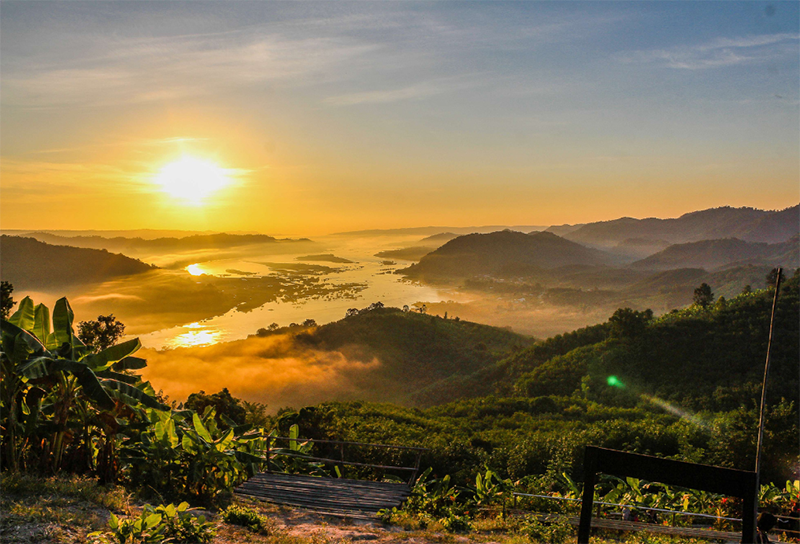 Discover the Beauty Beyond the Beaches in Isaan, Northeast Thailand - Visit the Mekong River "Phu Huay Isan" in Sangkhom District, Nong Khai Province.
October 2022 marked a milestone for Thailand as it opened its borders to a flood of tourists eager to explore the country. CloudRoom, Bangchak (E14) has seen a surge in foreign customers looking for a convenient and secure place to store their hand-carry and luggage while they wander to different cities and regions of Thailand. From the ISAN plateau to the jungle forests of the south, seasoned travelers are seeking new adventures beyond Thailand's world-famous beaches.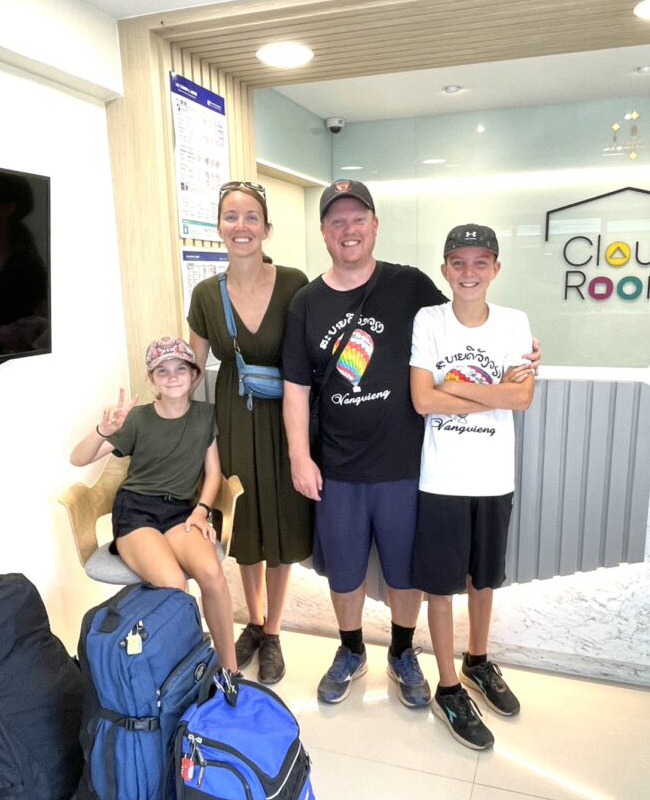 Canadian family who paid a visit in Thailand came to CloudRoom to store their belongings as they planned to travel in Laos for 1 week.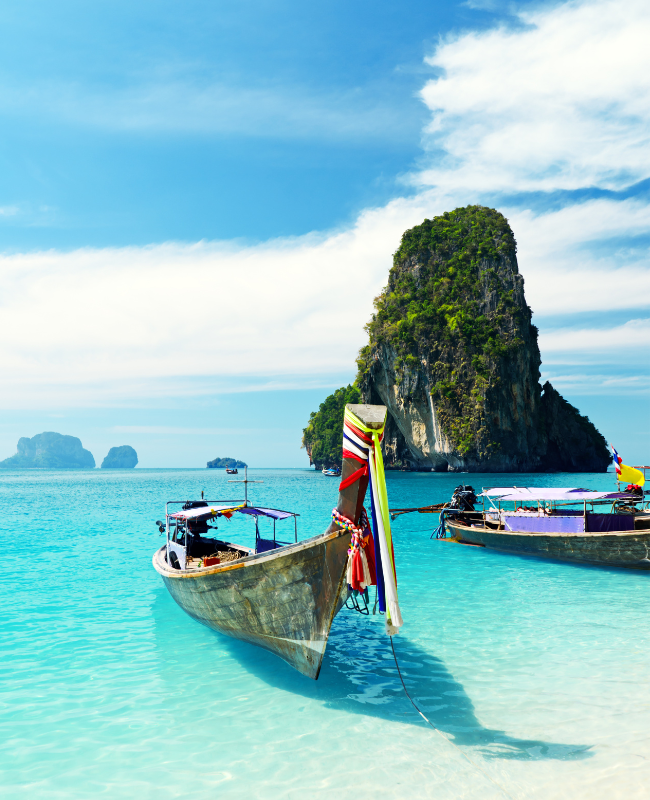 Experience the Timeless Charm of South Thailand - Explore the Traditional Rua Hang Yao Boats in Krabi Province.
Tourists from the far reaches of Europe and the American continent, including the United States, Canada, and Latin America, have been flocking to Thailand for longer trips than their Asian counterparts. This is not surprising given the lengthy and costly flights they have to undertake. Some of these travelers have been staying for up to two months, allowing them to explore not only the diverse landscapes of Thailand but also the neighboring countries of Cambodia, Laos, and Myanmar.
Starting this year in 2023, CloudRoom has implemented a new method for measuring the dimensions of stored items. To streamline the process and eliminate the need for customers to individually measure their luggage, hand-carry items and suitcases will be assigned a fixed Cell size. Our monthly storage fee starts at 90 THB for a single hand-carry item and 270 THB for a single medium or large suitcase.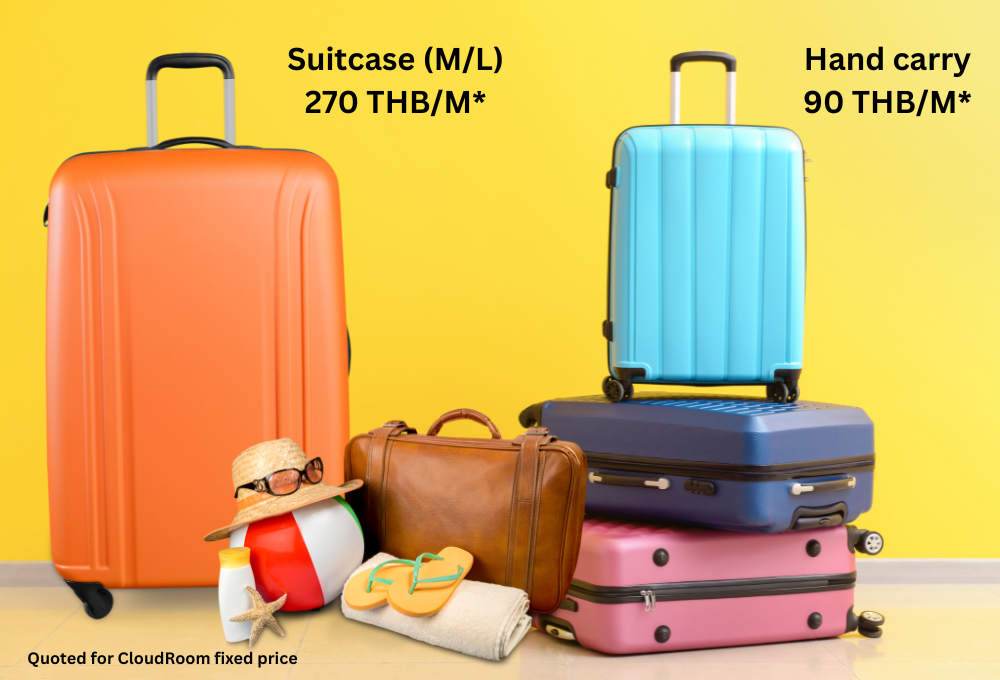 *The price is before VAT.
Little Tip to maximize your storage expense at CloudRoom 
The rule of Per-Cell plan applied for a short-term storage (less than 6 months)
The Per-Cell plan applies to short-term storage of less than 6 months. For instance, if a customer stores one large suitcase on January 7th and retrieves it on January 22nd, they will be charged 270 THB. The fee remains the same regardless of the retrieval date, as long as the belongings are retrieved before the end of the month. However, if the customer exceeds this time frame and retrieves their belongings in February, they will be charged for an additional month."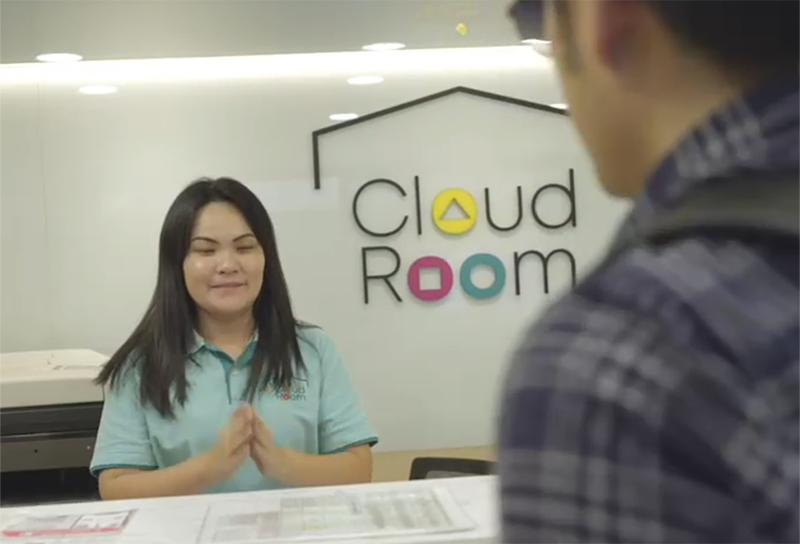 Staffs at CloudRoom to support walk-in customers from 10h00 - 19h00 daily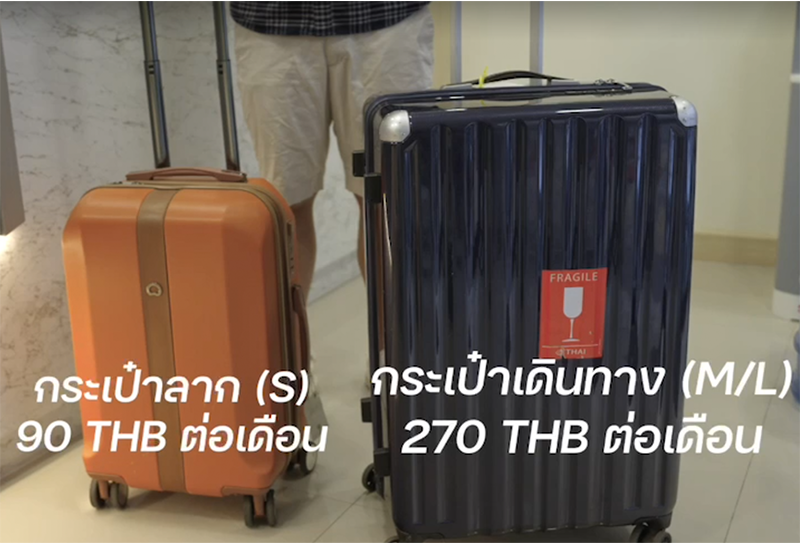 Actual case of CloudRoom existing customer.
– CloudRoom Team –