Techniques to manage your storage to be more efficiently organized? 📦
It is essential to organize your own belongings before putting them in a storage facility or transferring them to another location because doing so makes moving and finding things when needed much easier. However, forgetting things where we put is quite a frequent issue for many of us. Packing is also another issue to consider to make each storage container unit in an orderly manner. Let's look over a set of techniques for packing supplies and stuff listed below.
1.) Utilize cardboard boxes, crates boxes or plastic boxes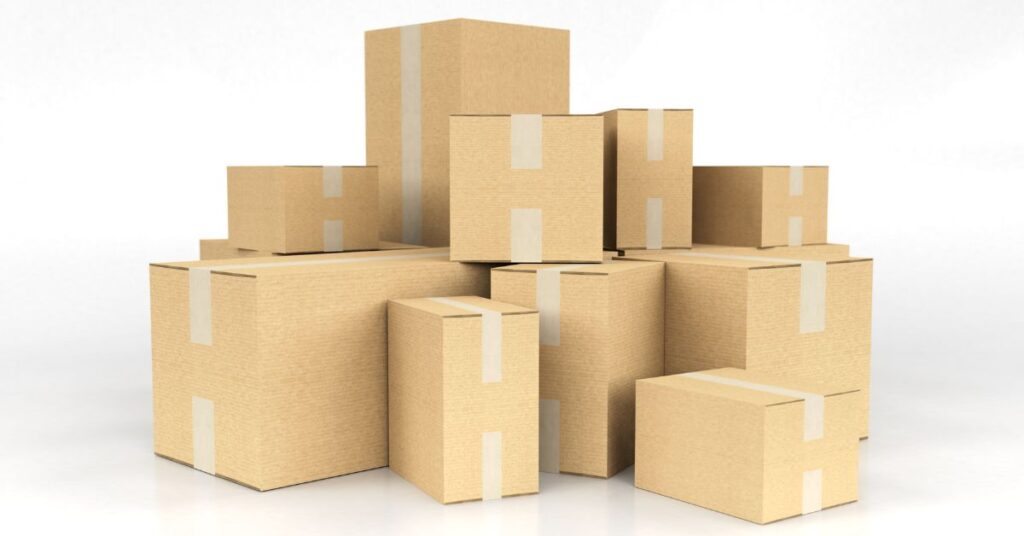 Containers for your belongings often used as boxes with different materials like cardboard, crate or plastic, they are very necessary for helping us move things more efficiently. They save things from getting misplaced, damaged or worn out from temperature and humidity, and make it much more conveniently to classify various kinds of objects.
2.) Adhesive tape, straps or ropes for box sealing tape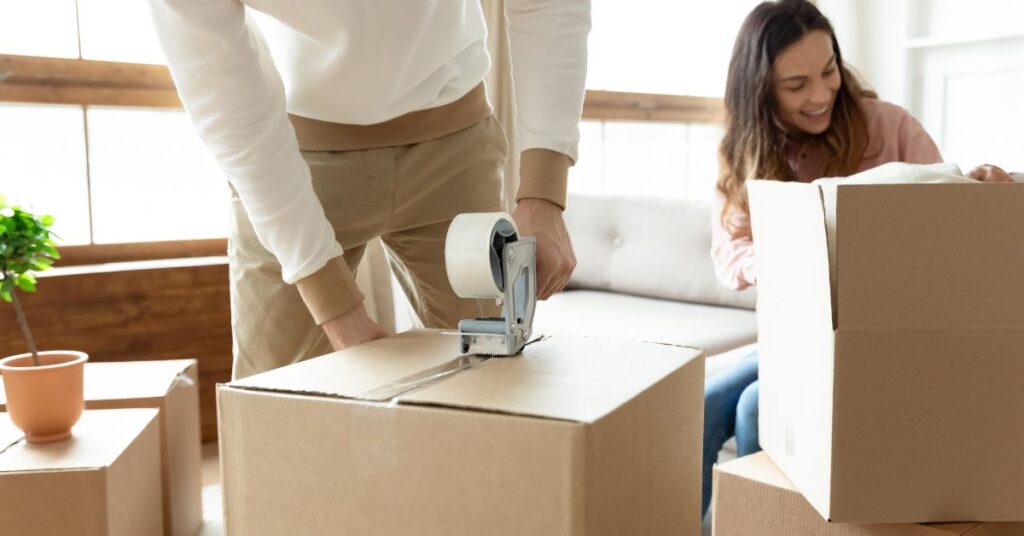 To maintain confidentiality and keep others from viewing the contents inside the box, the tape for box sealing comes in handy. It's oftentimes recommended to seal the storage boxes tightly with any type of box sealing materials. Straps or ropes can strengthen the boxes and make it easier to bundle or tie things together for greater organizing.
3.) Labeling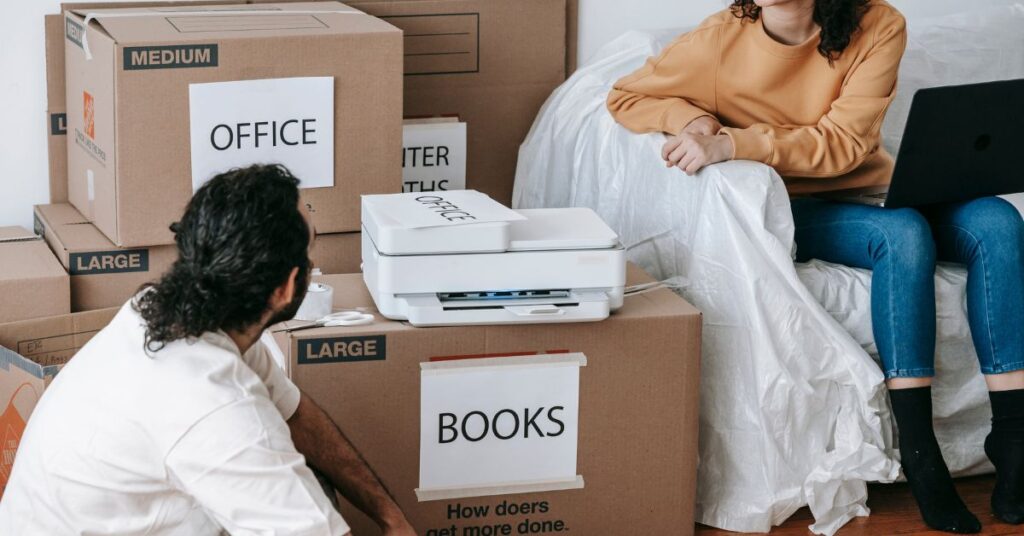 When many boxes or storage containers are involved, labeling makes it easier to quickly identify and locate products when needed. It enables you to locate particular products fast without having to look through every box or container.
Labeling goods allows you to keep track of what is kept in each container and helps you avoid losing or misplacing them. When many people are involved in the storage or when keeping objects for a long time, labeling will become incredibly helpful. It makes it possible for others to easily access particular things and understand the contents of the containers quickly.
4.) Use of shock-proof materials
Be sure to apply EPE foam and shock-absorbing material for any fragile object such as plate, wine glasses, chandeliers, crystals and expensive ceramic decorative. Shock-absorbing materials for fragile goods will certainly be beneficial when it comes to avoid all the damages that might arise. Using the EPE foam can help minimize empty areas and provide protection from breakage during shipping. These shock-proof materials can be wrapped around the products before putting them in the storage containers.
5.) Use permanent markers to write on the box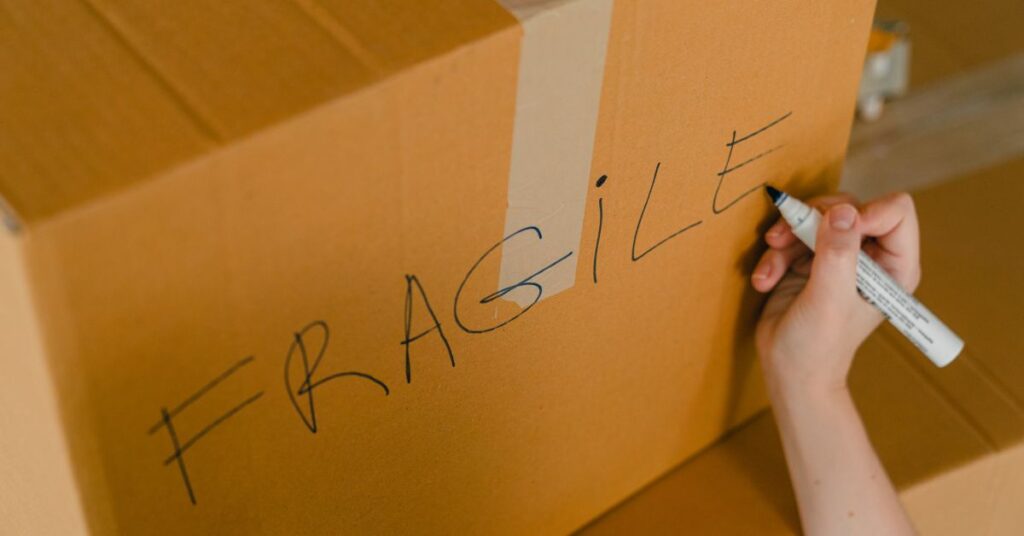 Marking any identification on the storage boxes with markers or pens is considered a good practice so that we can keep track of the contents of each box. It is also advised to jot down the information on the boxes. This allows us to be more aware of what types of objects are actually in the container when moving each box through any means of transports.
6.) Stretch film & vacuum bags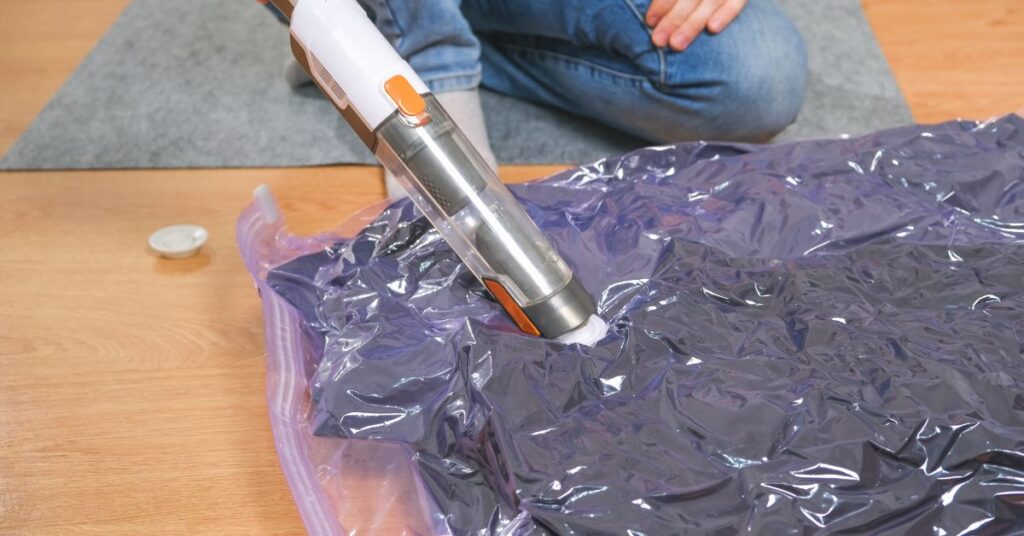 Stretch film can be used to wrap goods with massive size in order to transfer more easily or protect them from dust. Fans and deflated air mattresses can be exemplified for the items that need to be wrapped with such material.  Vacuum bags can additionally be used to store and transport objects like clothes, blankets, and pillows. They not only minimize the used space during transferred but also offer dust protection, collision and damage.
CloudRoom Anglophone