Secrets How to Maintain the Quality of Your Luggage in Prime Shape 🧳 ✨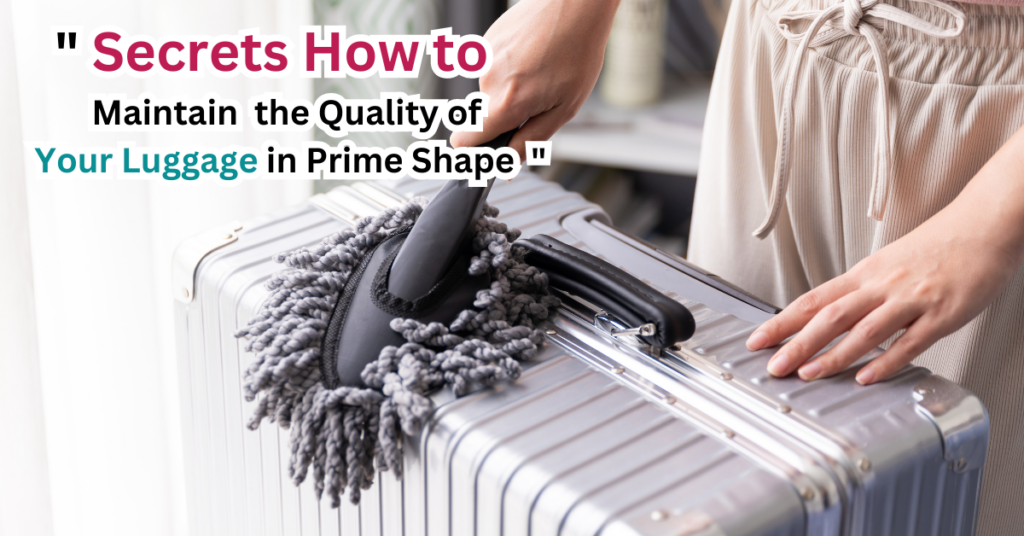 Any thing that hasn't been used for a while needs an extra care to be stored properly so that when it is time to use it again, it will still be in good shape and available for use right away.
Today, we'll cover how to look after and maintain your " suitcase", "luggage" or "travel bag" after having not been used for quite some time.
Hopefully, you might find the following tips to keep the quality and condition of your suitcase useful, more or less:
1. Always Choose Quality Bags & Suitcases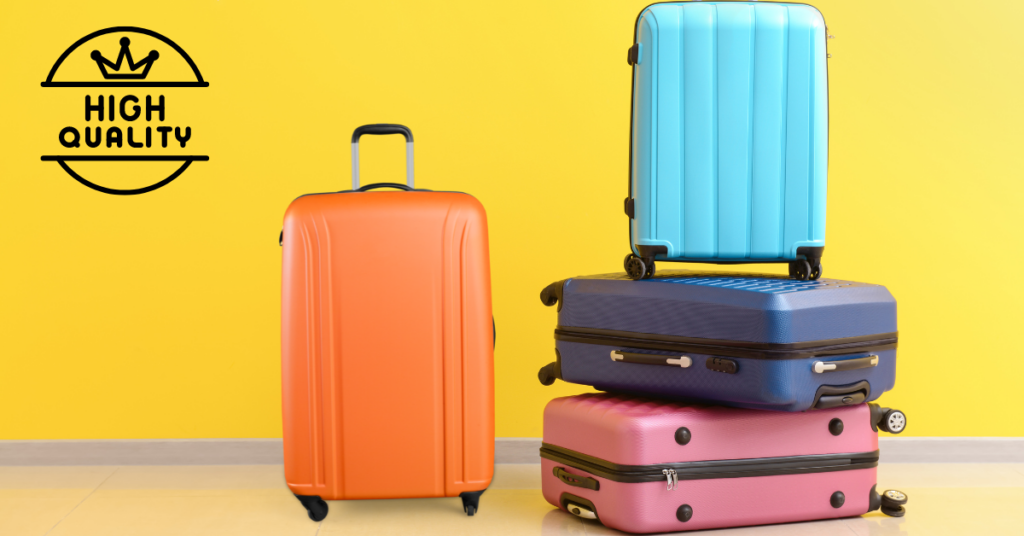 Spend money on a strong, well-built suitcase that can last long after frequently used from your multiple journeys.
2. Never Try to Overpack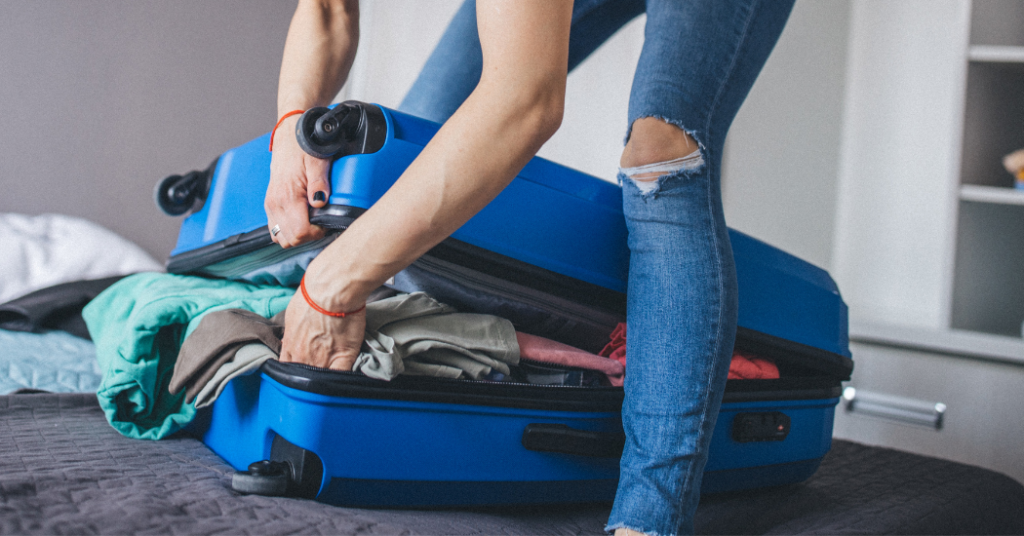 Overpacking your bag might cause the zippers, handles, and seams to undergo extra stress. Do pack your bags properly and refrain from exceeding the weight or size limits advised by the airline standard.
3. Careful Handling is Essential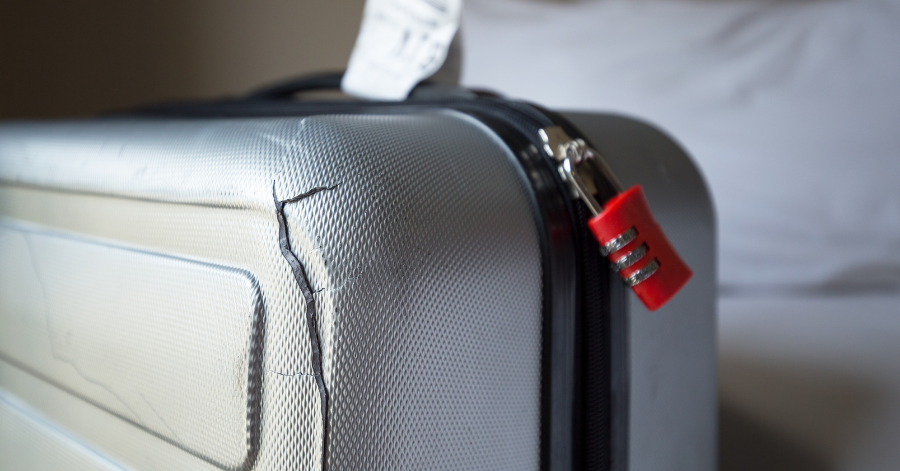 Always try to avoid throwing or dropping your bag when handling it. To avoid any impact damage, handle it carefully and with gentle treatment.
4. Do the Regular Cleaning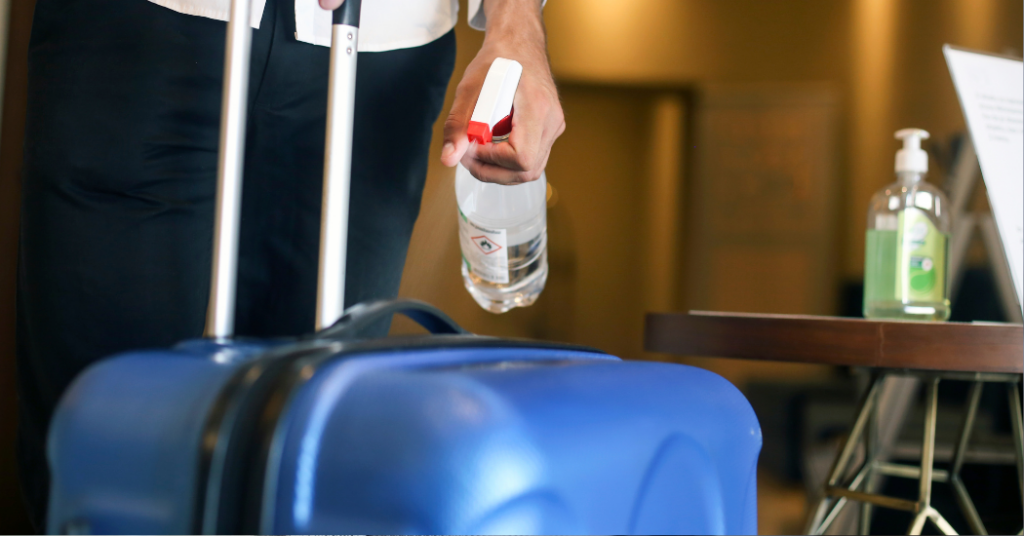 After having spent your holidays, your bags and suitcases should be cleaned frequently to get rid of dirt, stains, and debris. When cleaning, go by the manufacturer's directions and steer clear of harsh chemicals that could harm the fabric or substance.
5. Protect Your Belongings While on the Move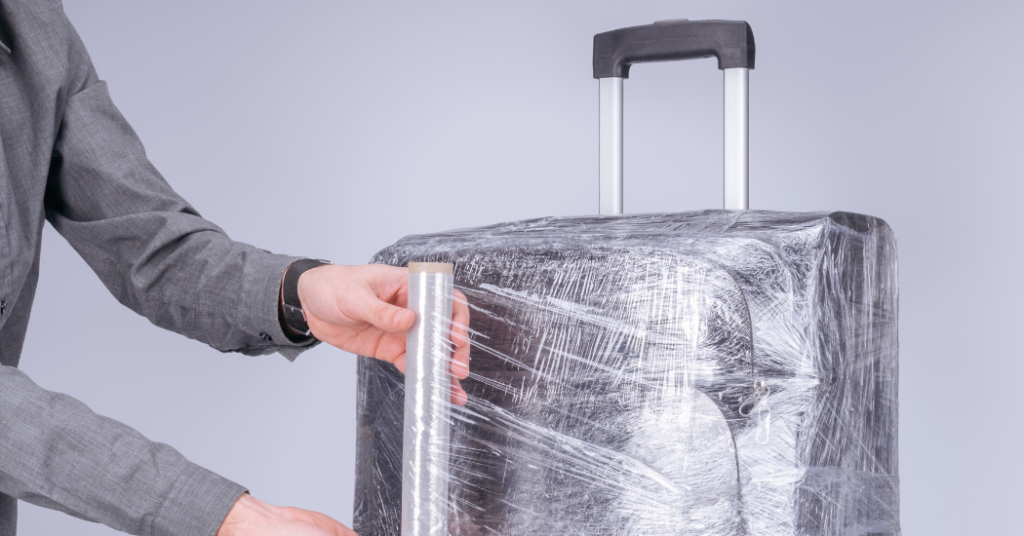 Use baggage covers or protective sleeves to safeguard it while traveling to prevent scratches, spills, and other possible damage. In addition, to secure your goods while adhering airport security requirements, think about utilizing TSA-approved locks.
6. Properly Store Your Bags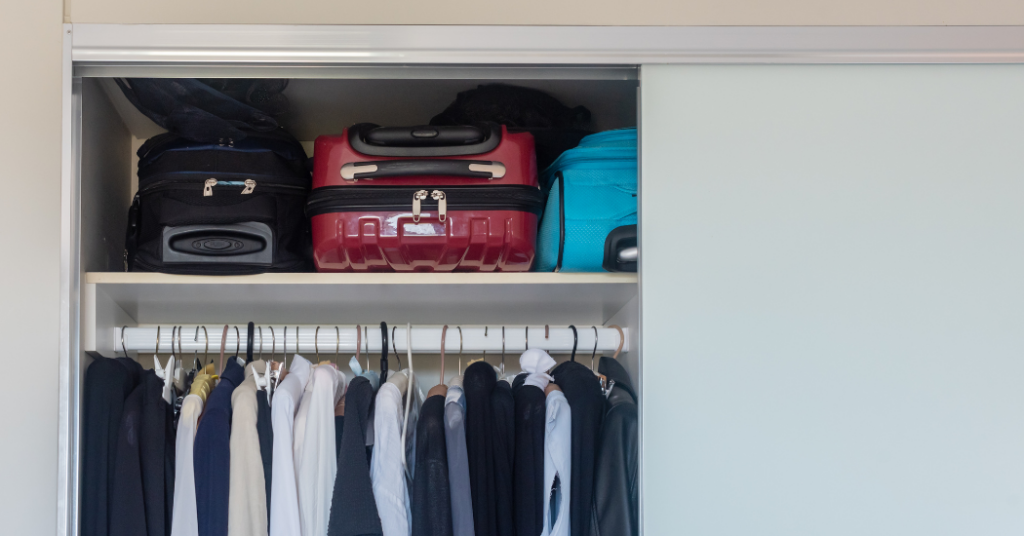 Keep your suitcase out of direct sunlight and high humidity when not in use. To keep it free of dust and potential scratches, if at all feasible, store it in a dust bag or cover.
7. Constantly maintain and repair when needed.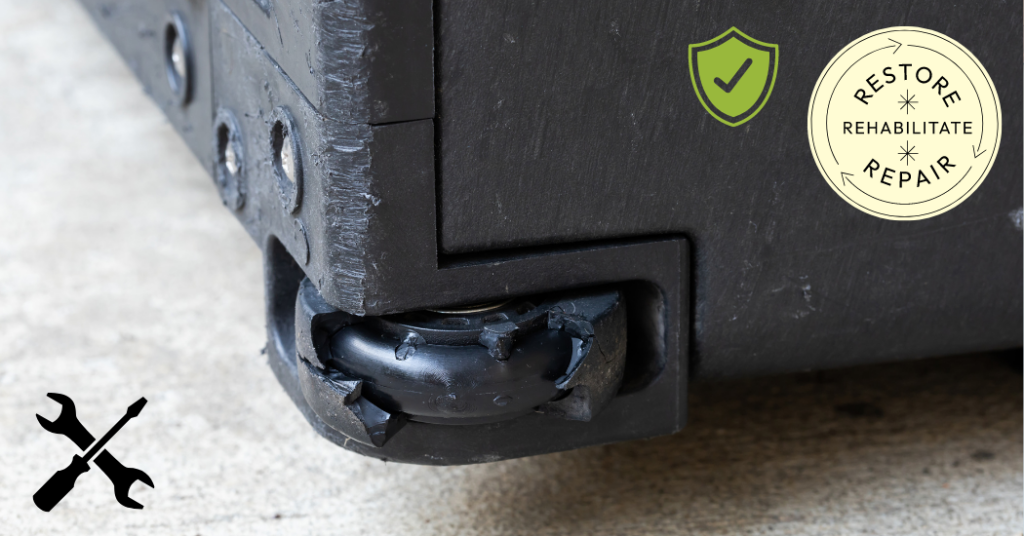 Take immediate care of any problems, such as frayed threads, broken zippers, or cracked wheels. To ensure the continued functionality and endurance of your bag, repair or replace any broken components.
CloudRoom Stores Your Luggage Professionally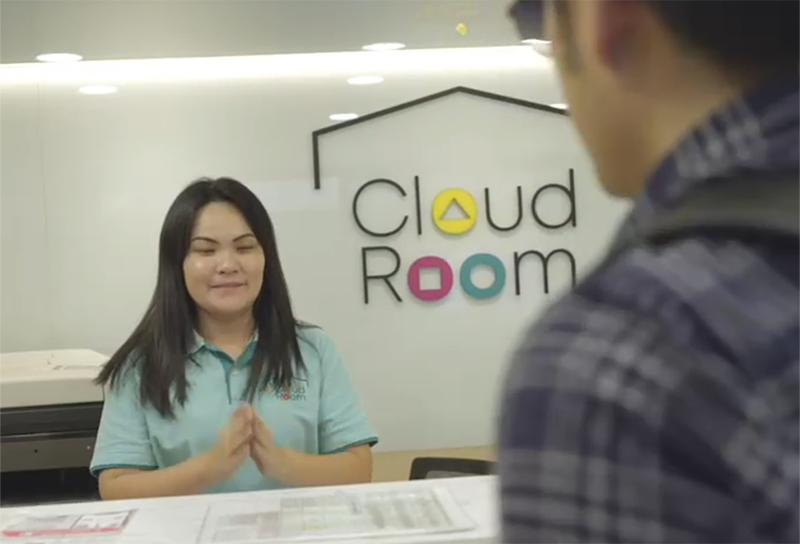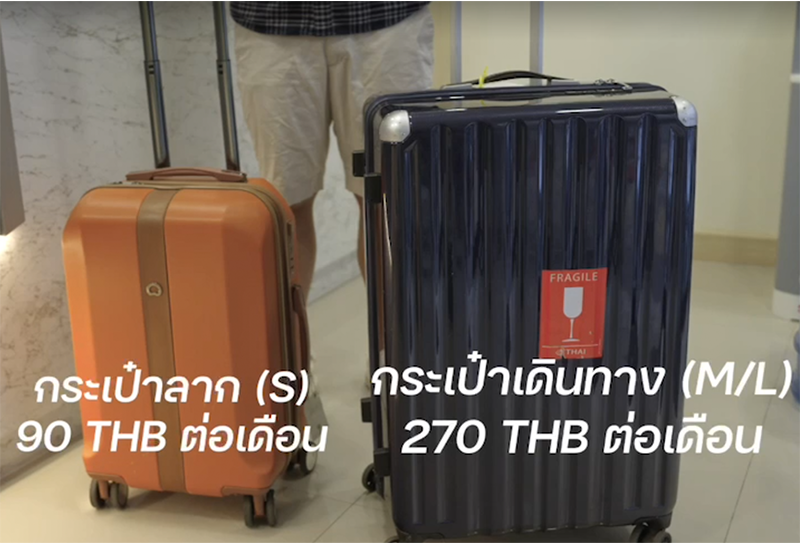 CloudRoom provides your a self-storage enabled by your own smartphone if you need a place to keep your luggage or travel bag, including backpack-style travel bags. The warehouse is located just 1-minute walk from BTS Skytrain "Bangchak" (E10) station.
The monthly service charge for storing luggage starts from 90 THB for the hand-carry. Feel free to reach out to us via the LINE official account @cloudroom for further information.
CloudRoom Anglophone